Okay long hair friends, where ya at? Who is with me on keeping summer simple and fun? Coming to you from
yours truly
Pinterest, I've found 3 of the cutest summer braid trends that will keep all that hair out of your face when the nice summer breeze is blowing or when that hot air is making you crazy enough to want to chop all your hair off.
1.
Braid Bun Up-Do
- who doesn't love a good messy bun? Throw a nice braid on the front to keep it all out of your way.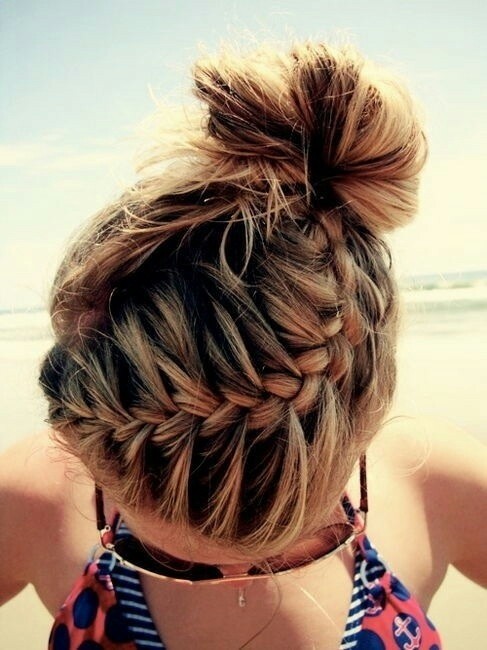 2.
Beach-y Braid
- similar to the bun braid, just throw a simple braid to the side and tie the rest back into a low bun.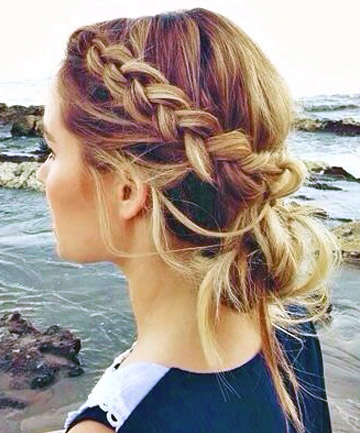 3.
The Side Braid
- this one may take a little more talent but for all of you french braiders out there this one is for you! Braid it all back and out of your way!