Hey ya'll! (just practicing my new Texas accent!) So today I have another great Etsy artist! Nicole from
Eva M Designs
creates various handcrafted gifts. Here is her story:

Hi, I am the creator of Eva M Designs, a shop that features a little bit of everything. I've always loved crafting but didn't get into the business end of it until I started making jewelry. Needing a way to fund this addiction, I started a shop on Etsy. Eva M Designs is named after my grandmother, Eva Manko, who passed on her crafty-gene to me. I think she also passed on an entrepreneurial spirit -- I remember hearing stories of her and my grandfather running all sorts of ventures, from an ice cream shop to selling eggs to clothing alterations. Having recently decided to leave a career in teaching (and a decent salary) to manage a non-profit animal shelter in Olean, NY, I could use a little extra cash, and I'd like to turn Eva M Designs into that supplemental income!
As for me -- I am soon-to-be a former middle school teacher. Finding teaching not to my liking, I have accepted a position with the SPCA in Cattaraugus County, managing their animal shelter. This is fitting, because I am quite an adoptaholic! I started adopting dogs when I brought home Molly from a summer course I took in Mexico after my freshman year of college and have found homes (generally within my friends and family group) for 5 other dogs since. It's practically an addiction. The great thing is, I will soon be paid to do it!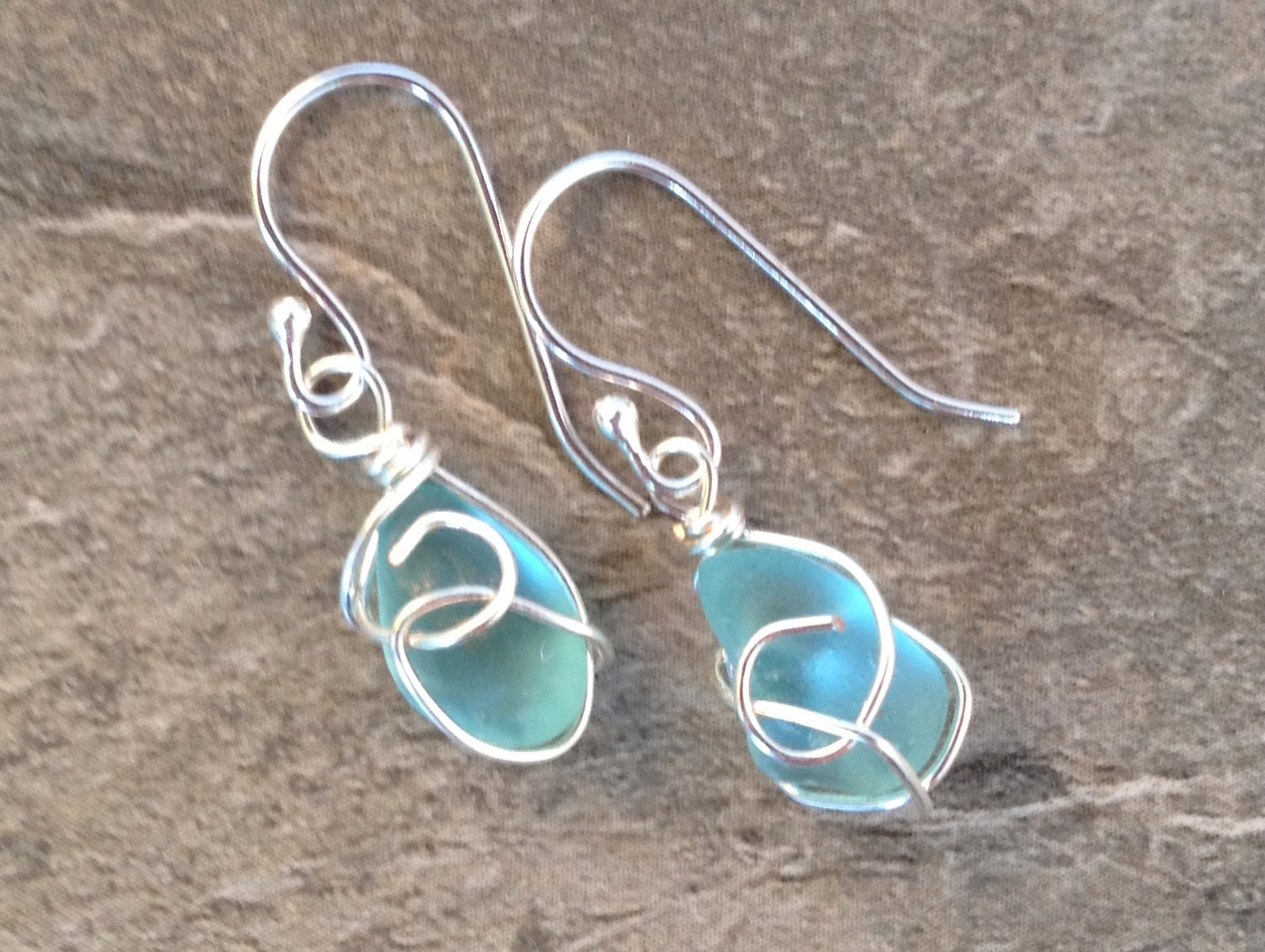 How did you get into making your products?
I've always been crafty -- I got into scrapbooking in high school, and I did a lot of sewing. For a few years I participated in Civil War reenactments (haha, yes, I'm a geek), so I sewed all my 1860s-era dresses myself. I also made a number of quilts and my prom dress. After I began college, my time was swallowed up with school and work, so it was just within the last few years I've gotten back into my creative endeavors. I started making jewelry in 2010 -- first, for myself, and then as Christmas presents. I briefly ventured into Etsy at that point, but my time was again taken up with graduate school and I abandoned that first try. I got back on to Etsy late this fall, utilizing the little time I have after work (when I'm not planning, grading, calling parents, etc.) to create! Not exactly happy with my current position as a teacher, I have found crafting a way to cope with this stressful year. I'm looking forward to my move to Olean, finally getting into a career that I love, and I hope all that positive energy will flow back into my creative work!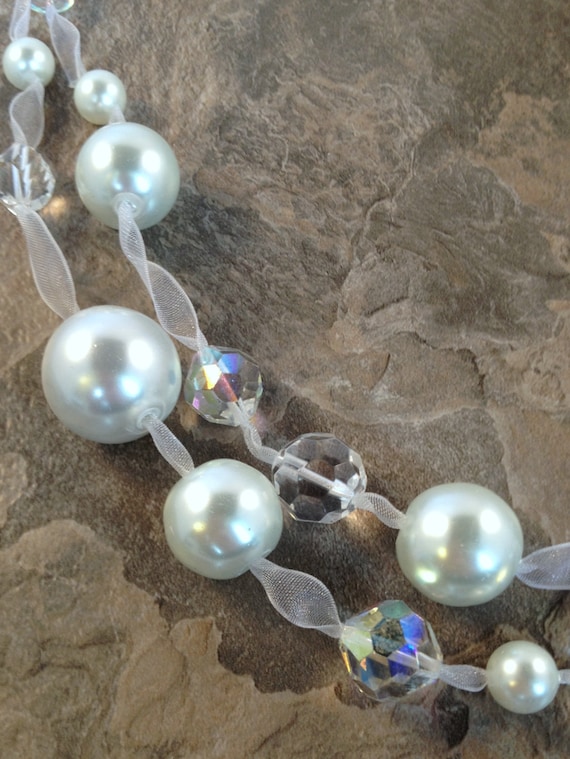 Why did you choose to use Etsy?
When I first started making jewelry and considered looking into selling it, a friend showed me Etsy. It was so neat and simple – I immediately fell in love with the format. I knew very little about selling online, and Etsy has a great support system. While I would also like to get my pieces into local shops and possibly participate at craft shows in the future, Etsy is definitely my primary selling location.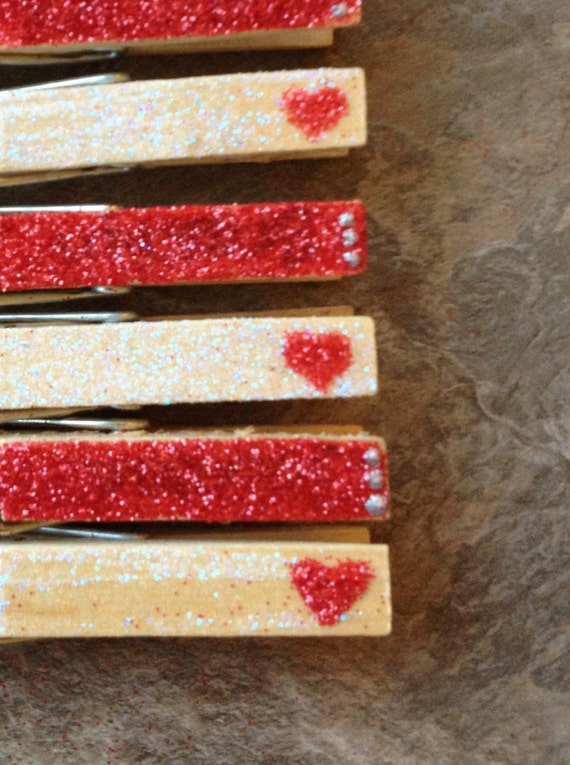 What is your favorite product to make?
I like making necklaces with beads and/or beach glass interspersed throughout the chain. I really like working with chain in general, creating professional style jewelry (the kind I would wear to work as a teacher) – now with a beach glass twist. You can see the first of this new line here:
www.etsy.com/listing/120385644/multi-strand-sterling-silver-cobalt-blue
Nicole has so kindly offered to do a giveaway! To enter the give away you must become a follower of my blog and leave a comment below about your favorite item from Nicole's shop! You will be entered to win the following ribbon bookmark. Contest ends next Friday. PLEASE LEAVE YOUR EMAIL ADDRESS IN THE COMMENT.
Ribbon Bookmark